Monumental Summer 2022
Each summer we offer a one week Bible School for your Pre-K through Sixth Graders.
July 11th-15th 2022
More info to coming soon!
For questions, please contact Nancy Tomsic @ nancytomsic@yahoo.com.
QAS 1st VACATION BIBLE SERVICE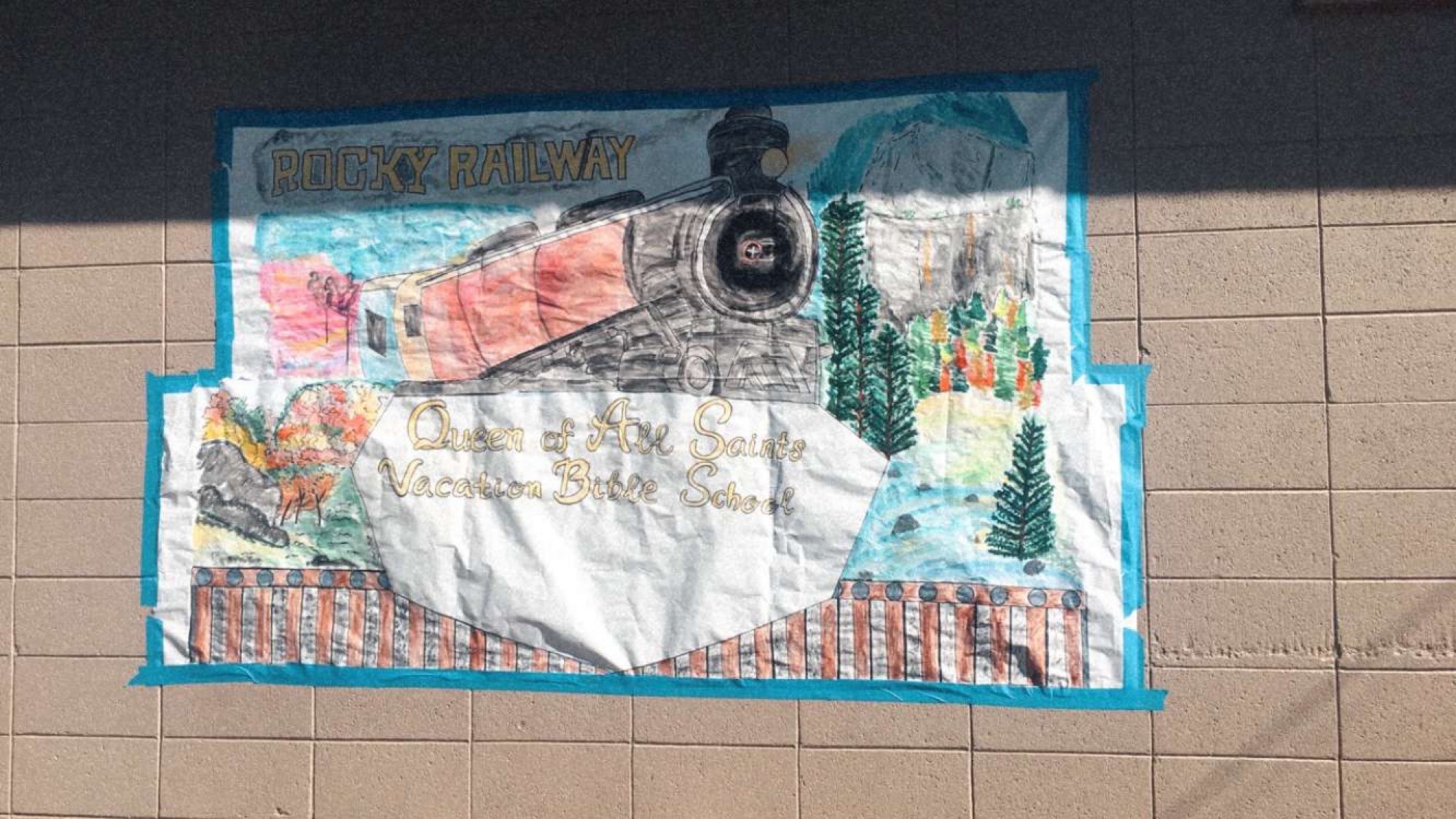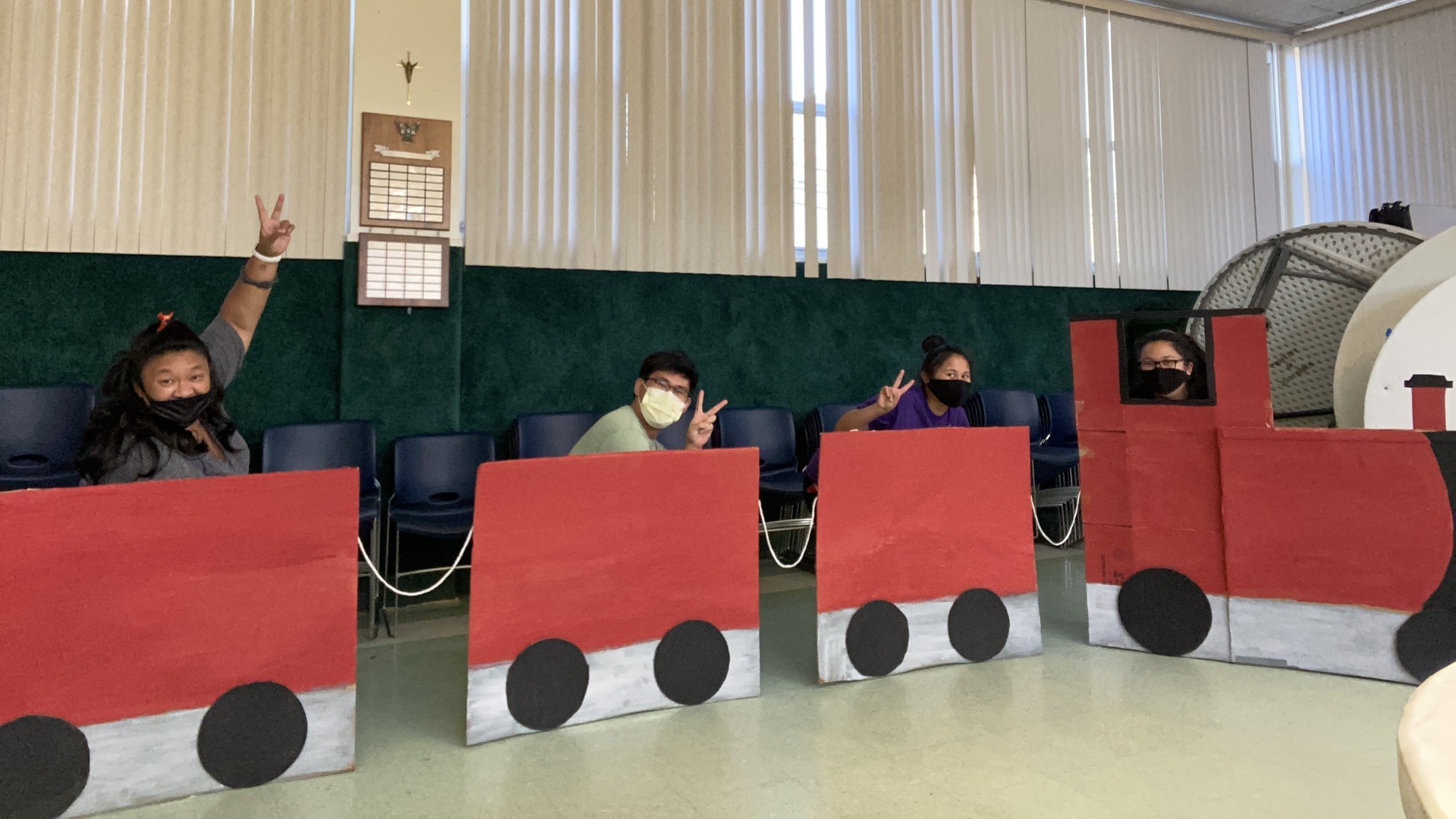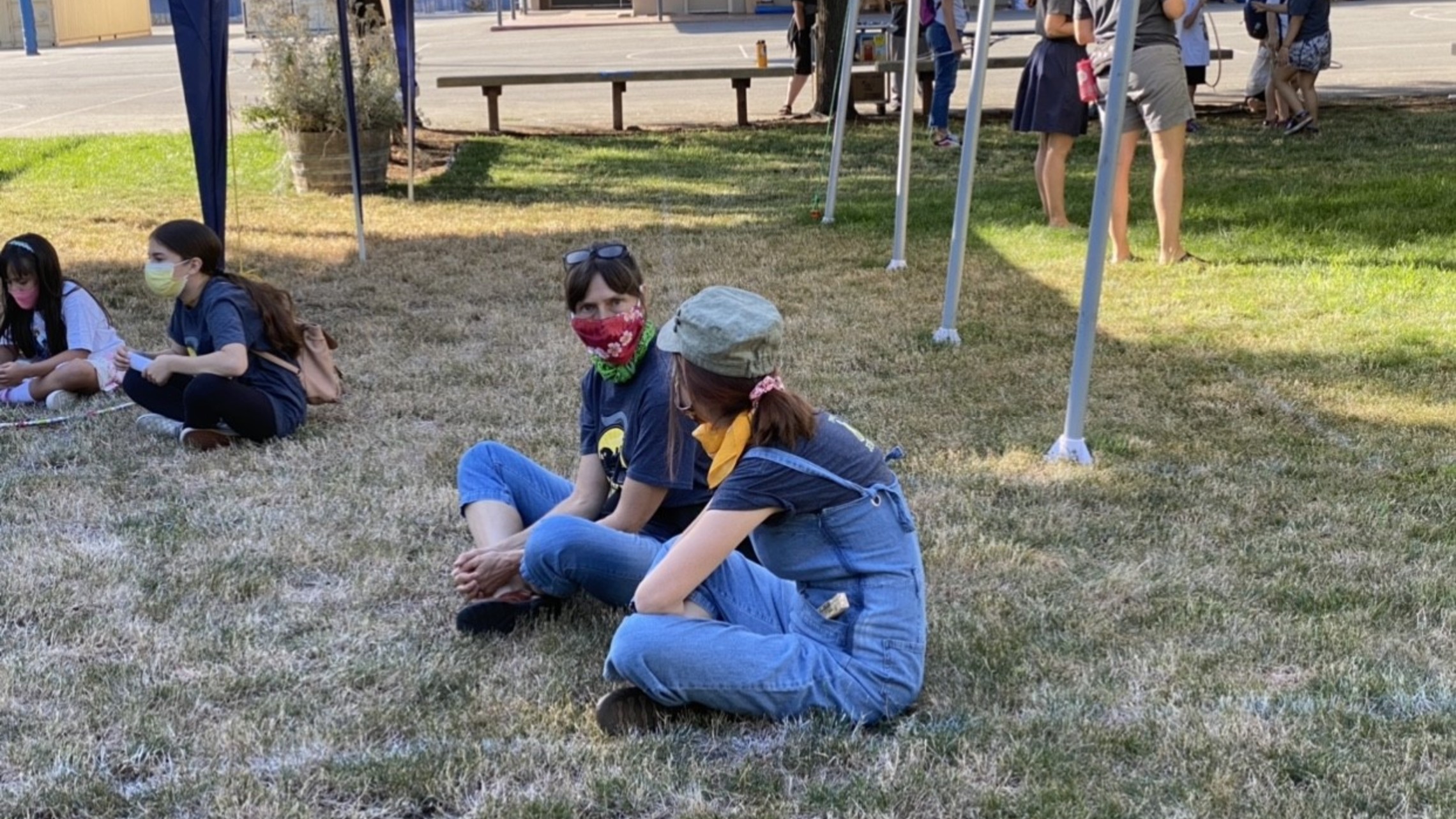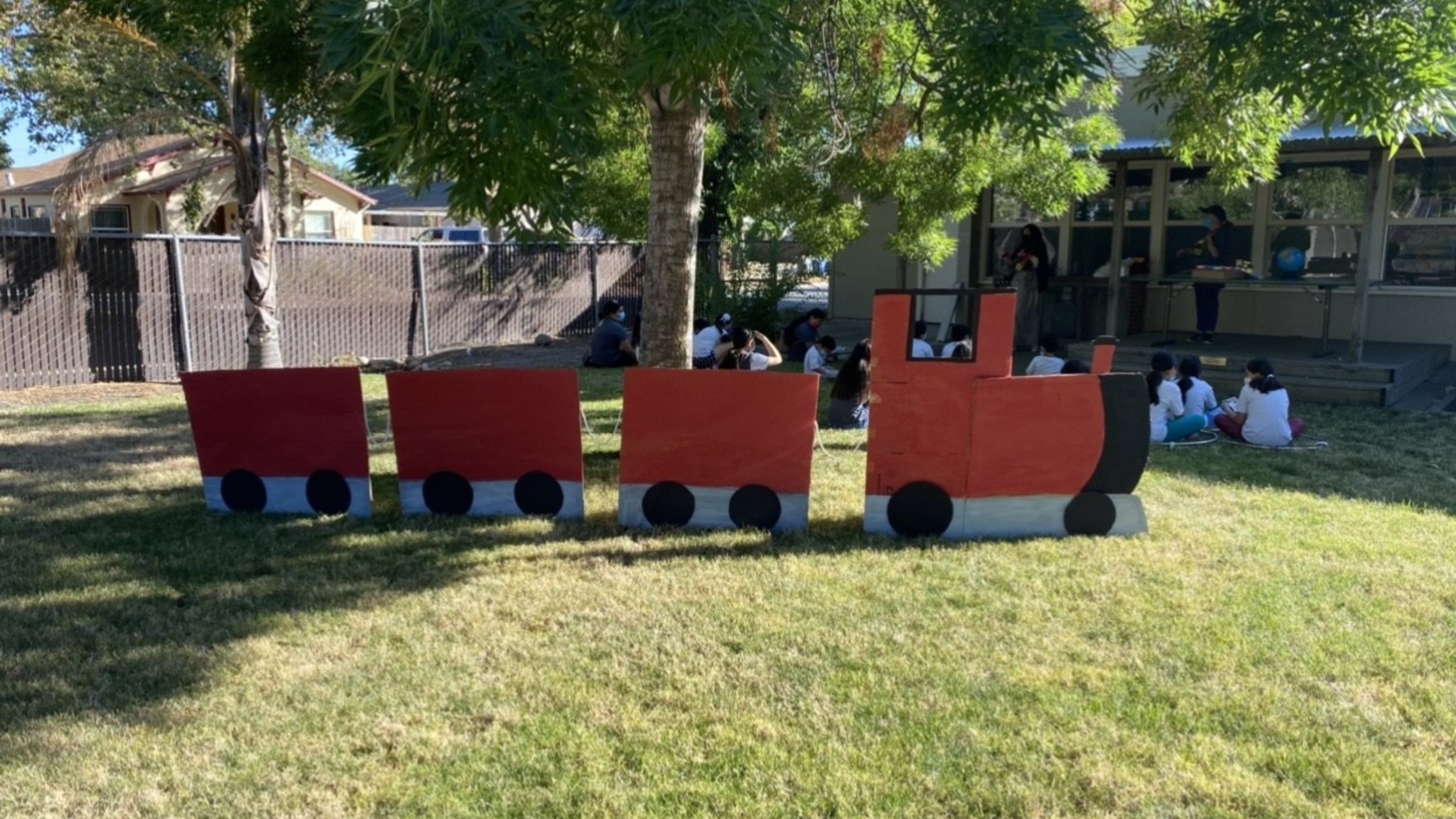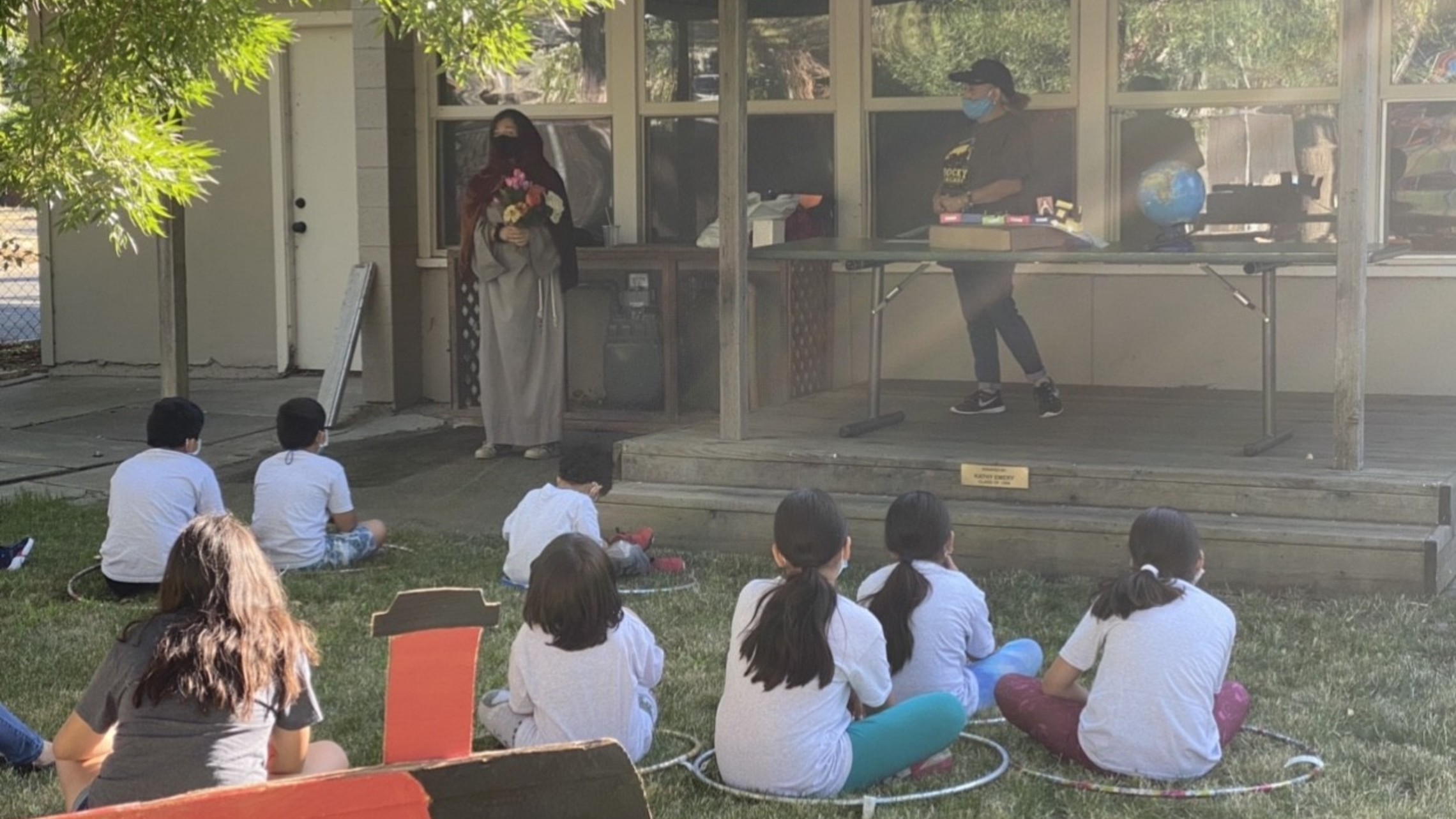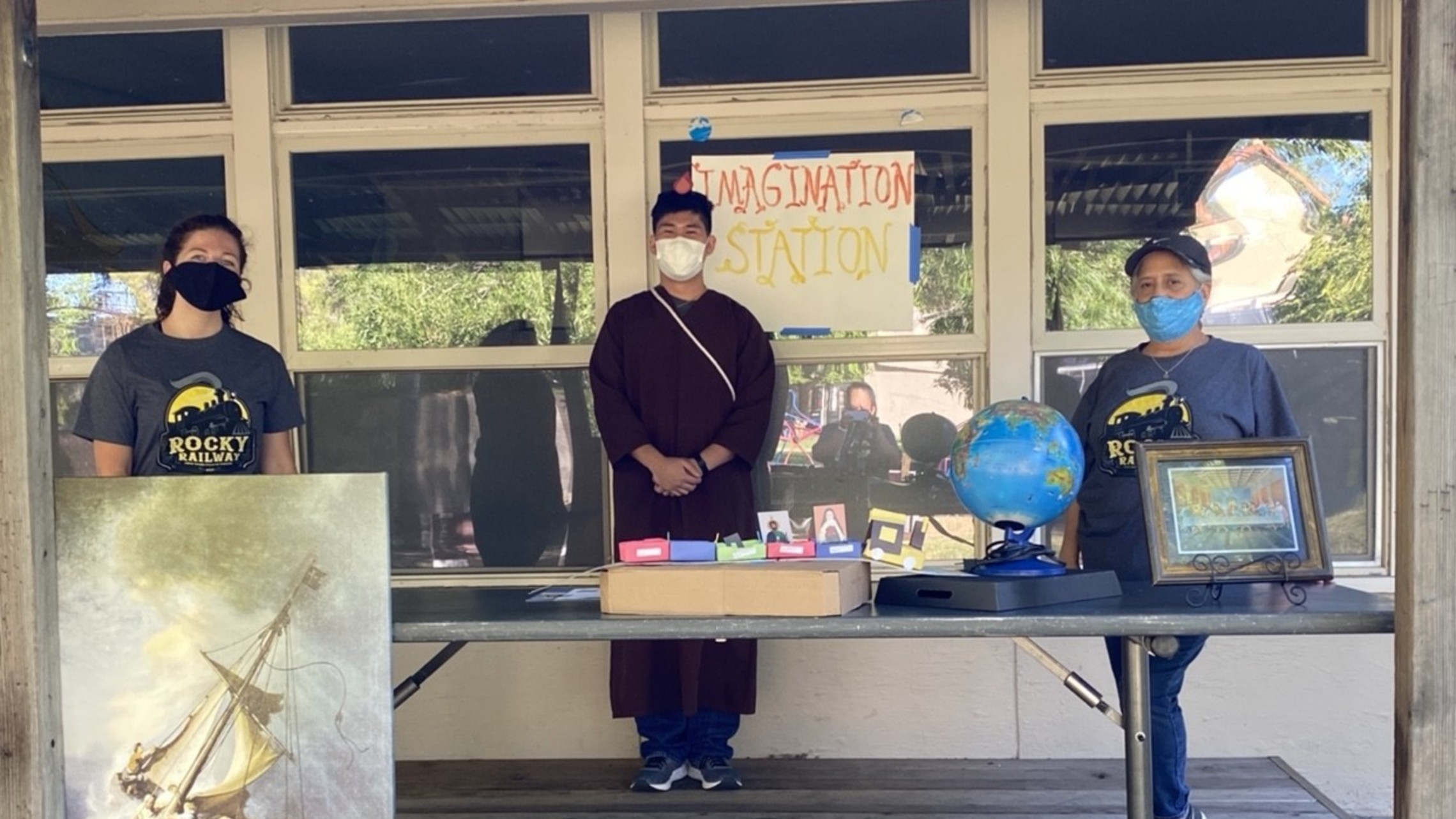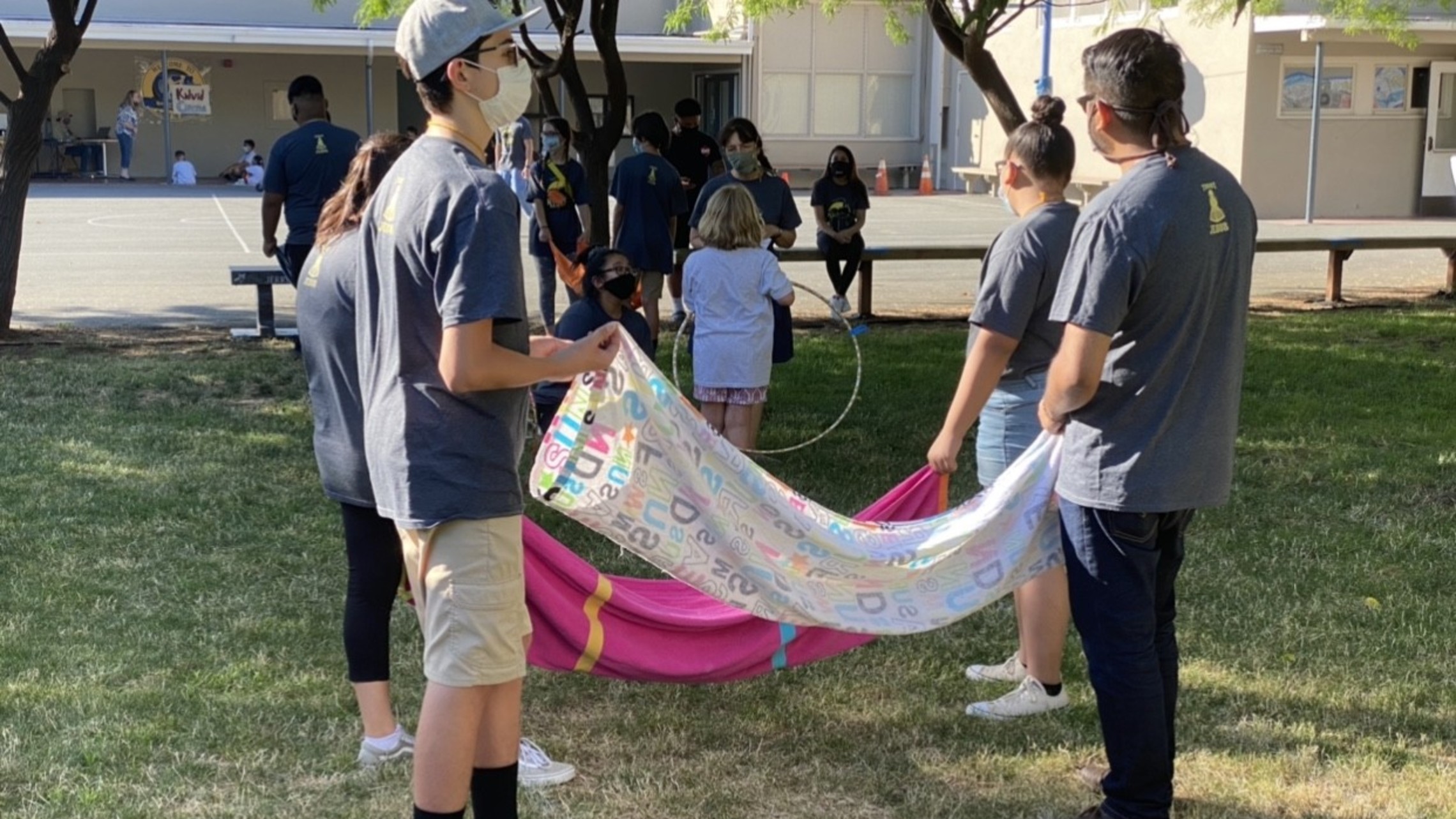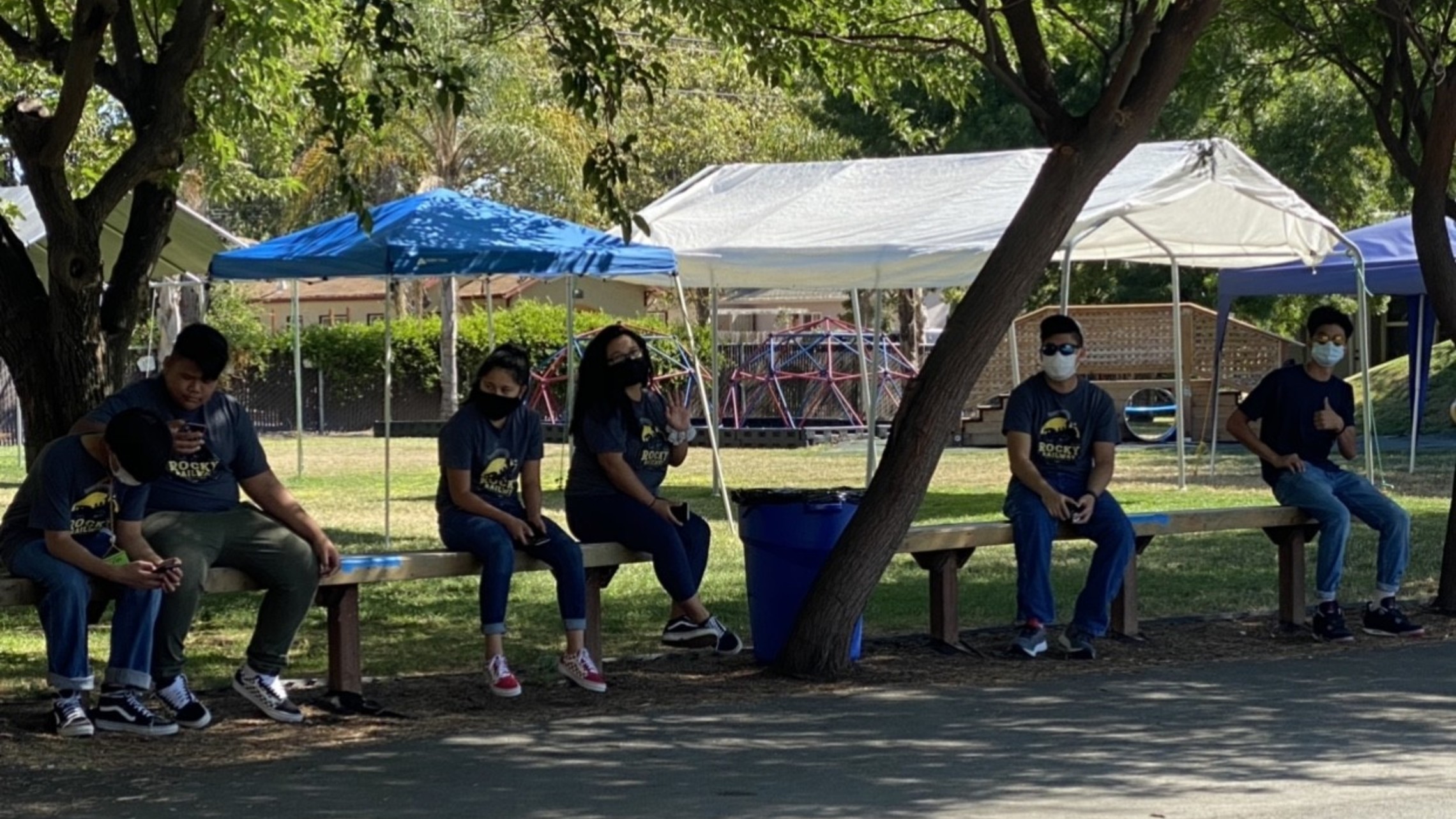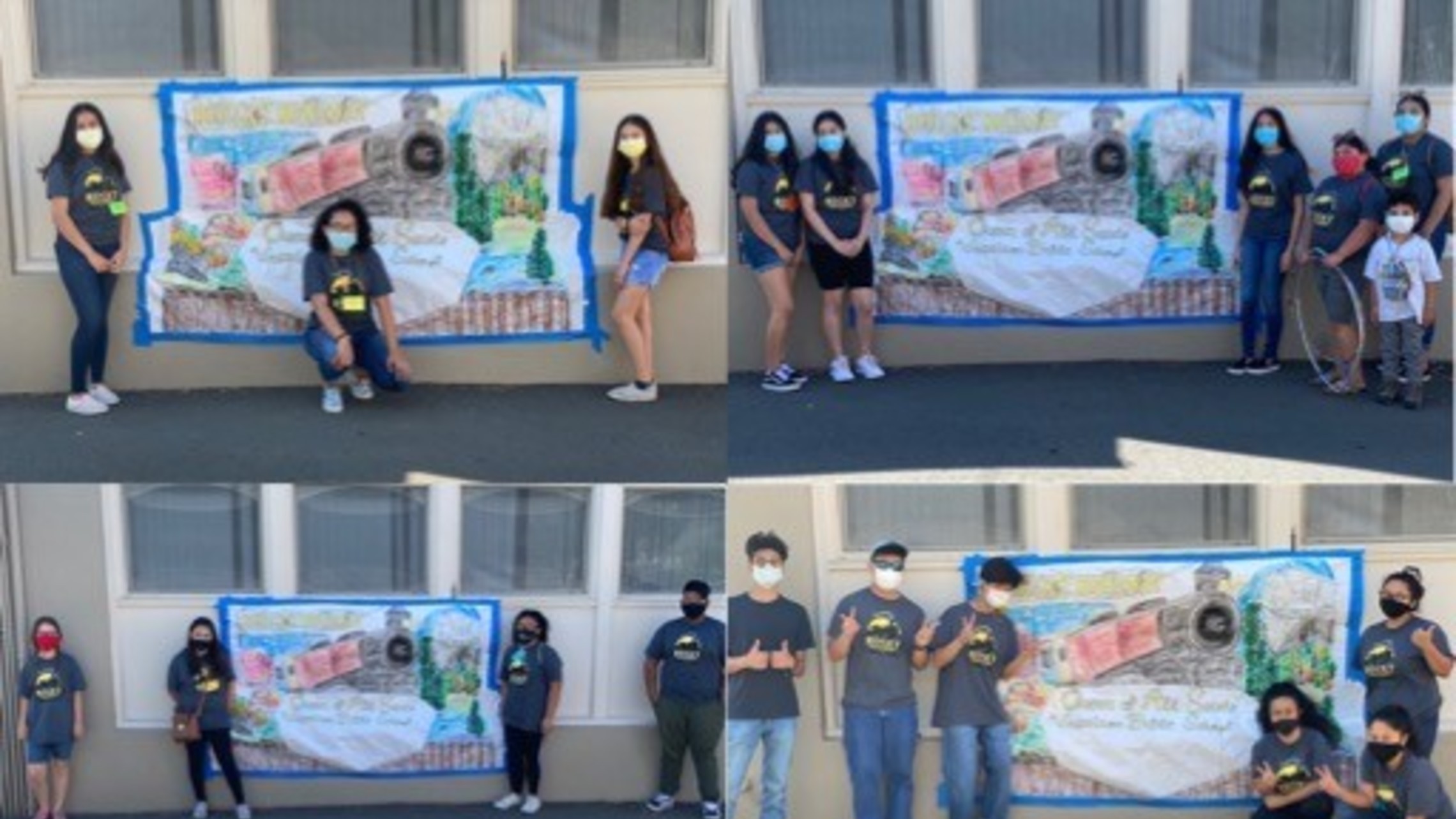 QAS celebrated 20 years of VBS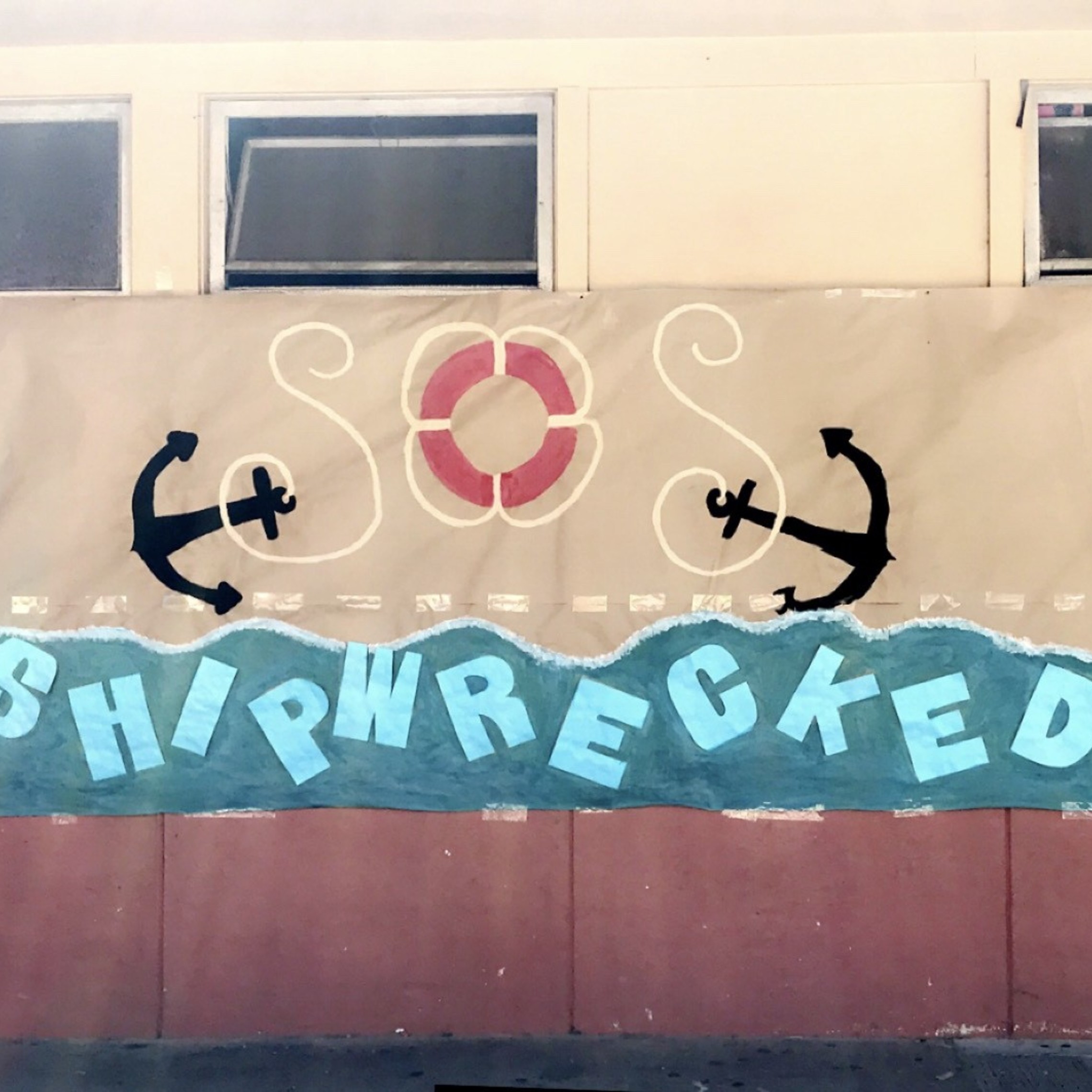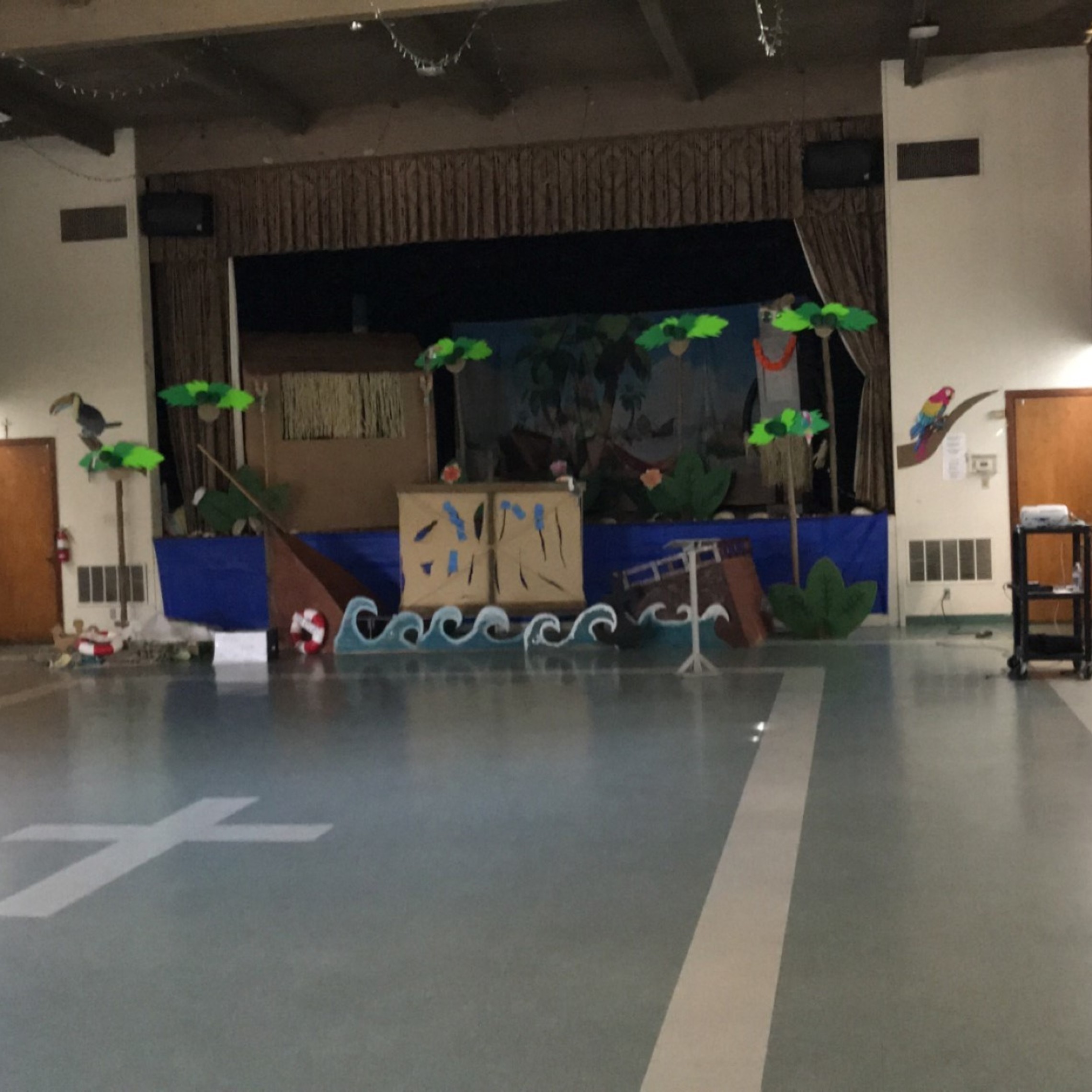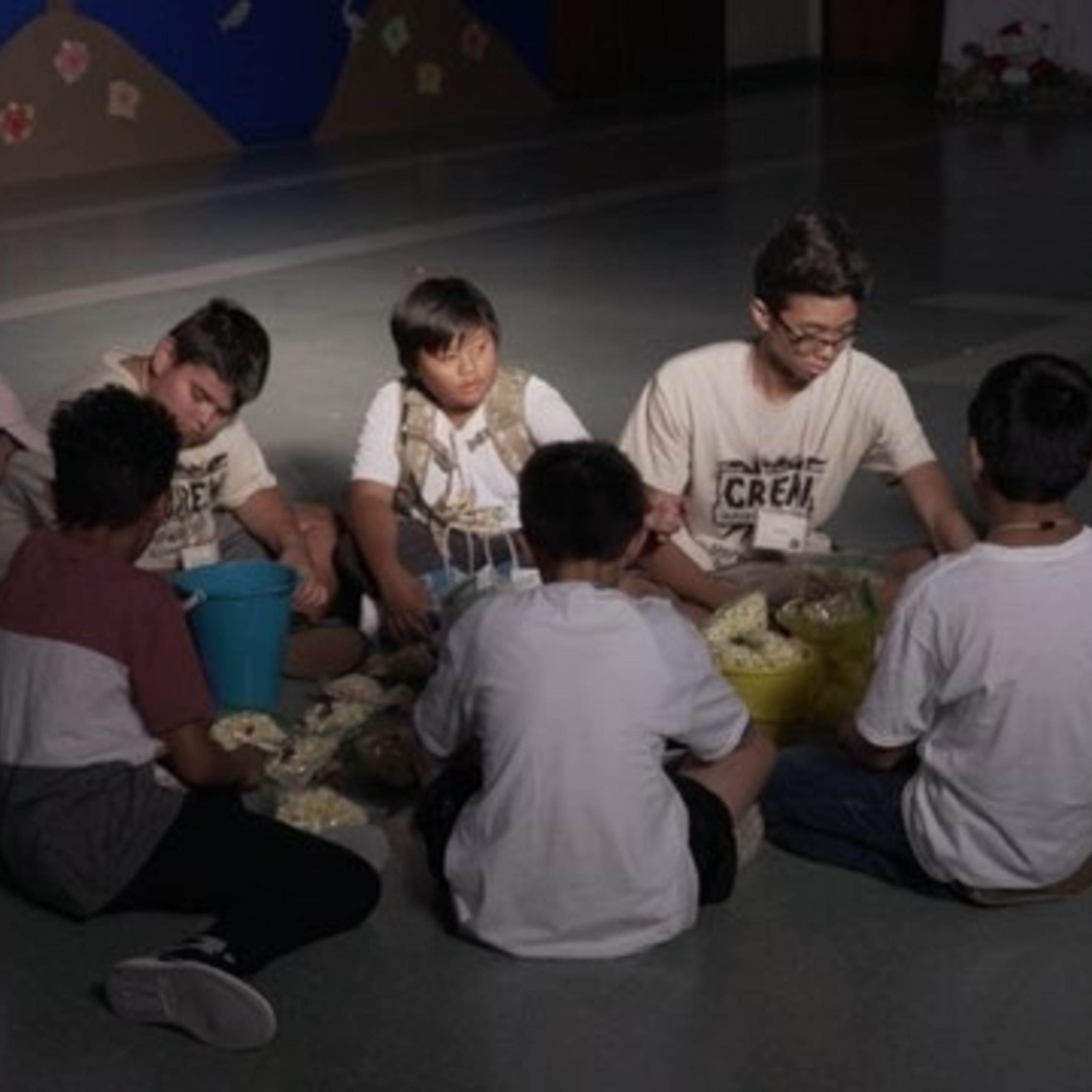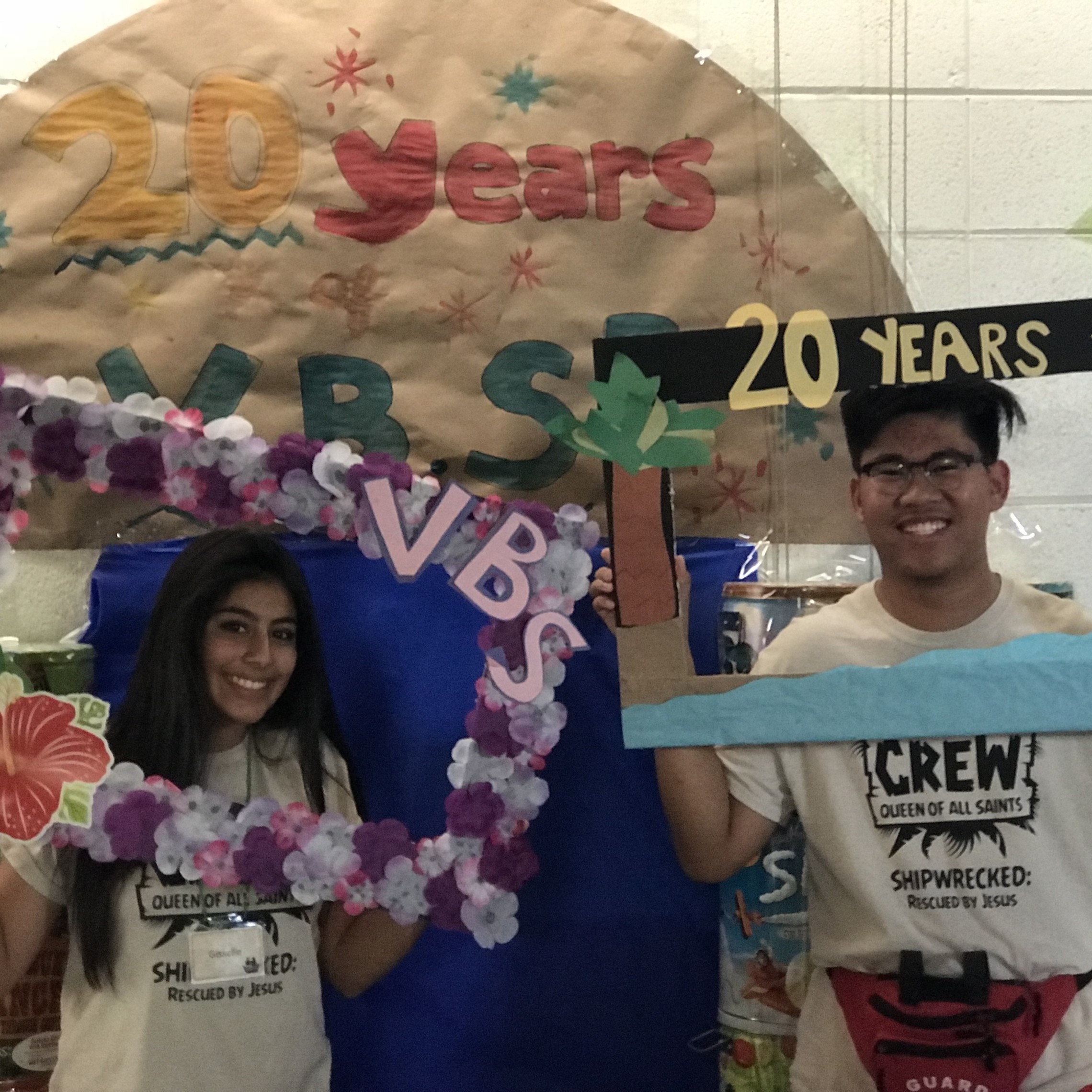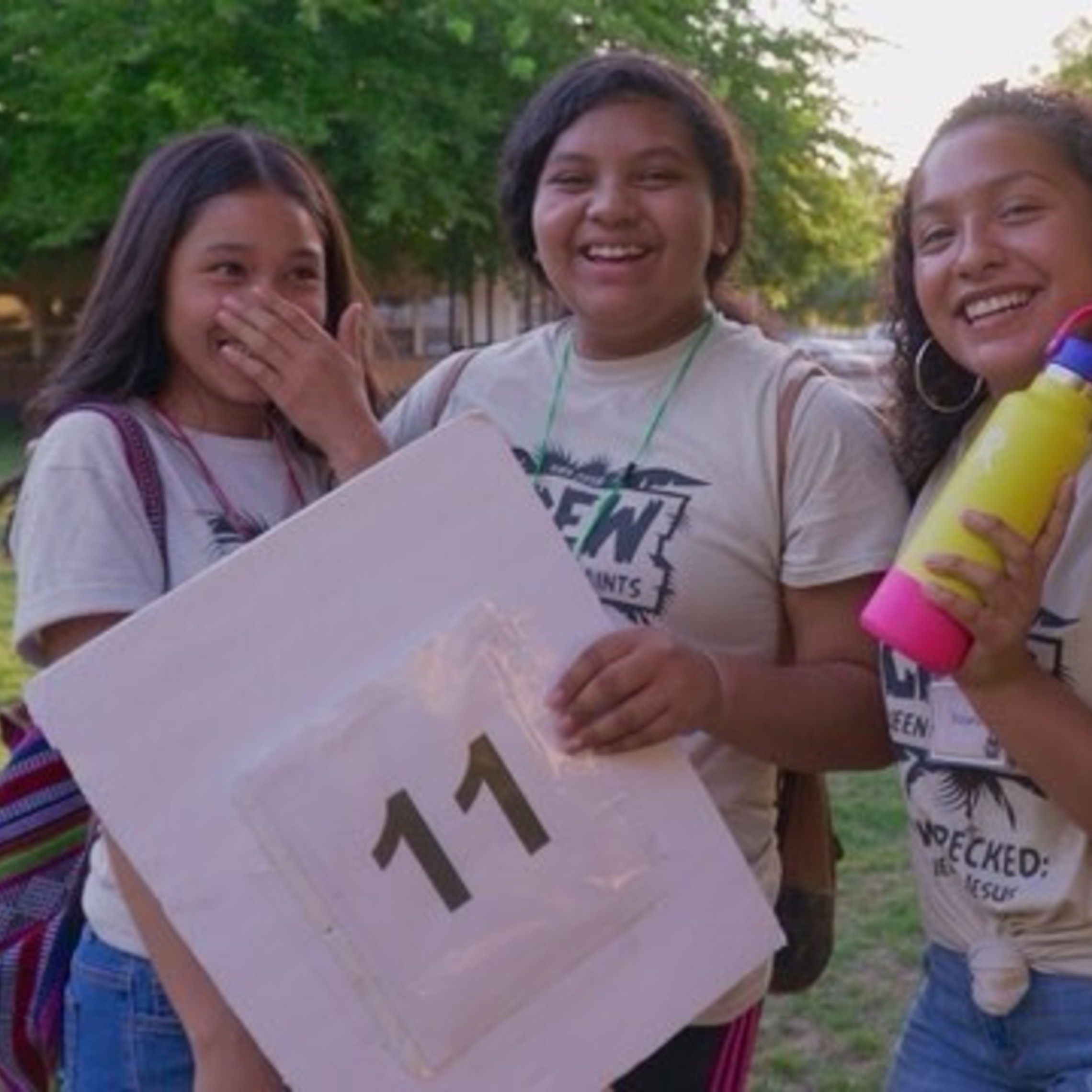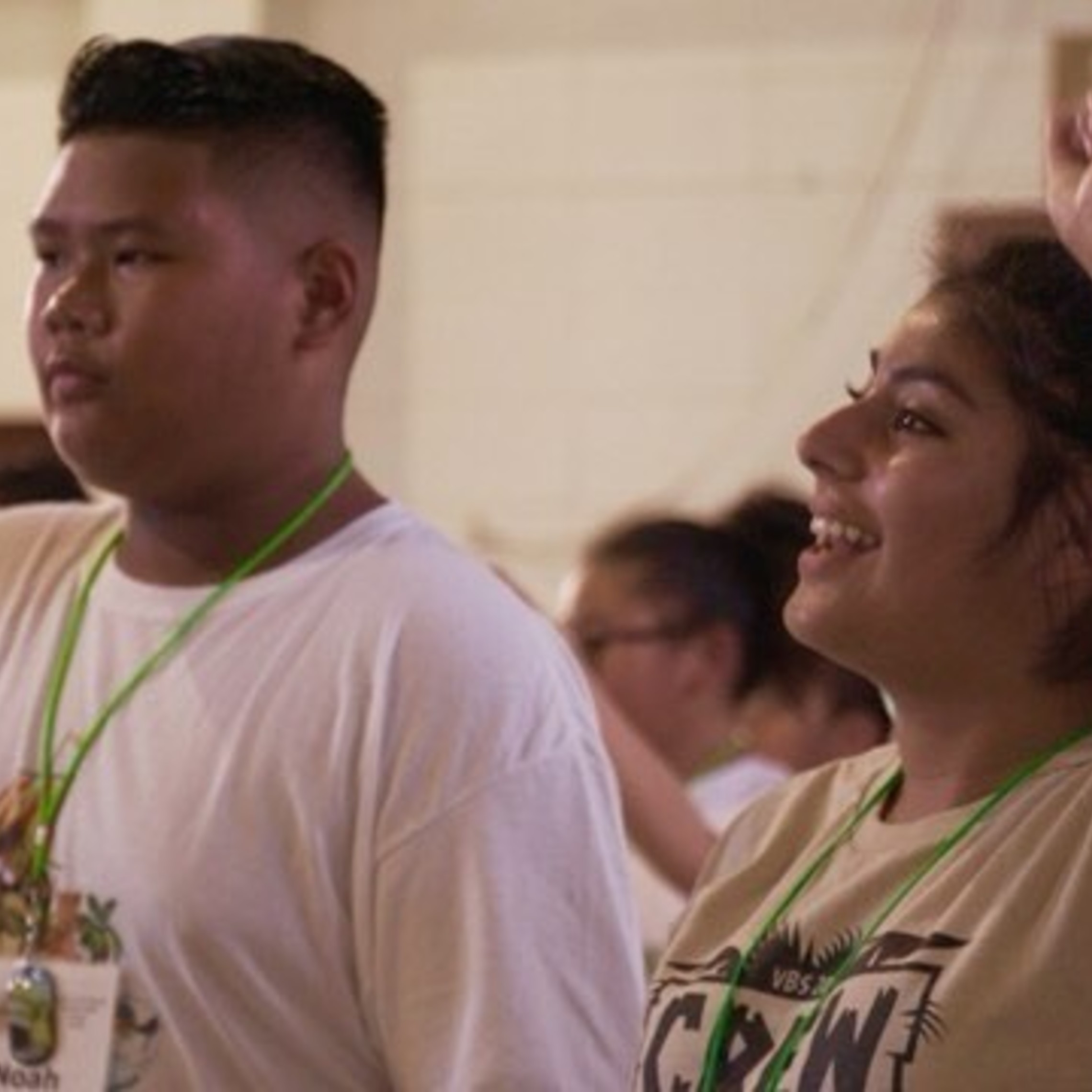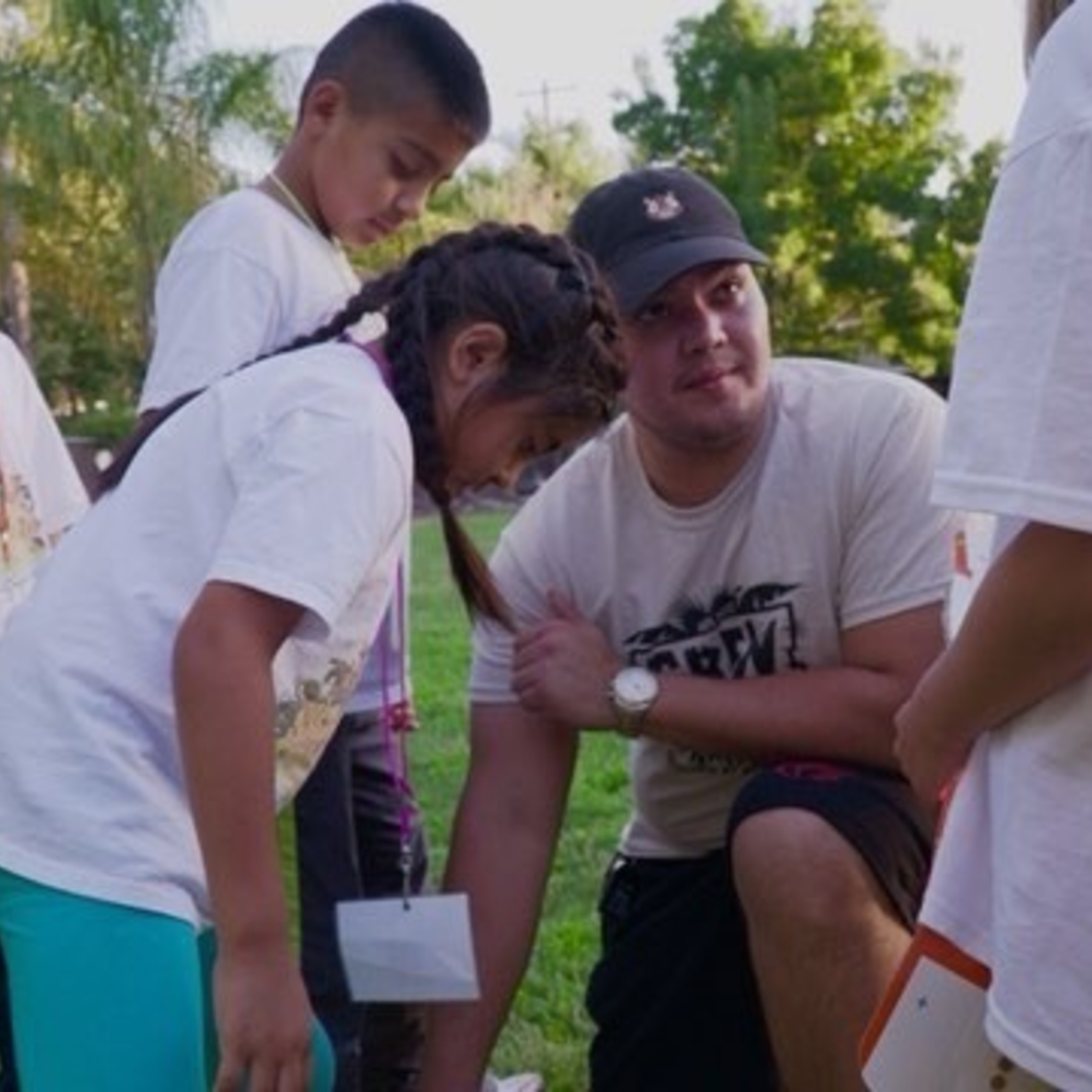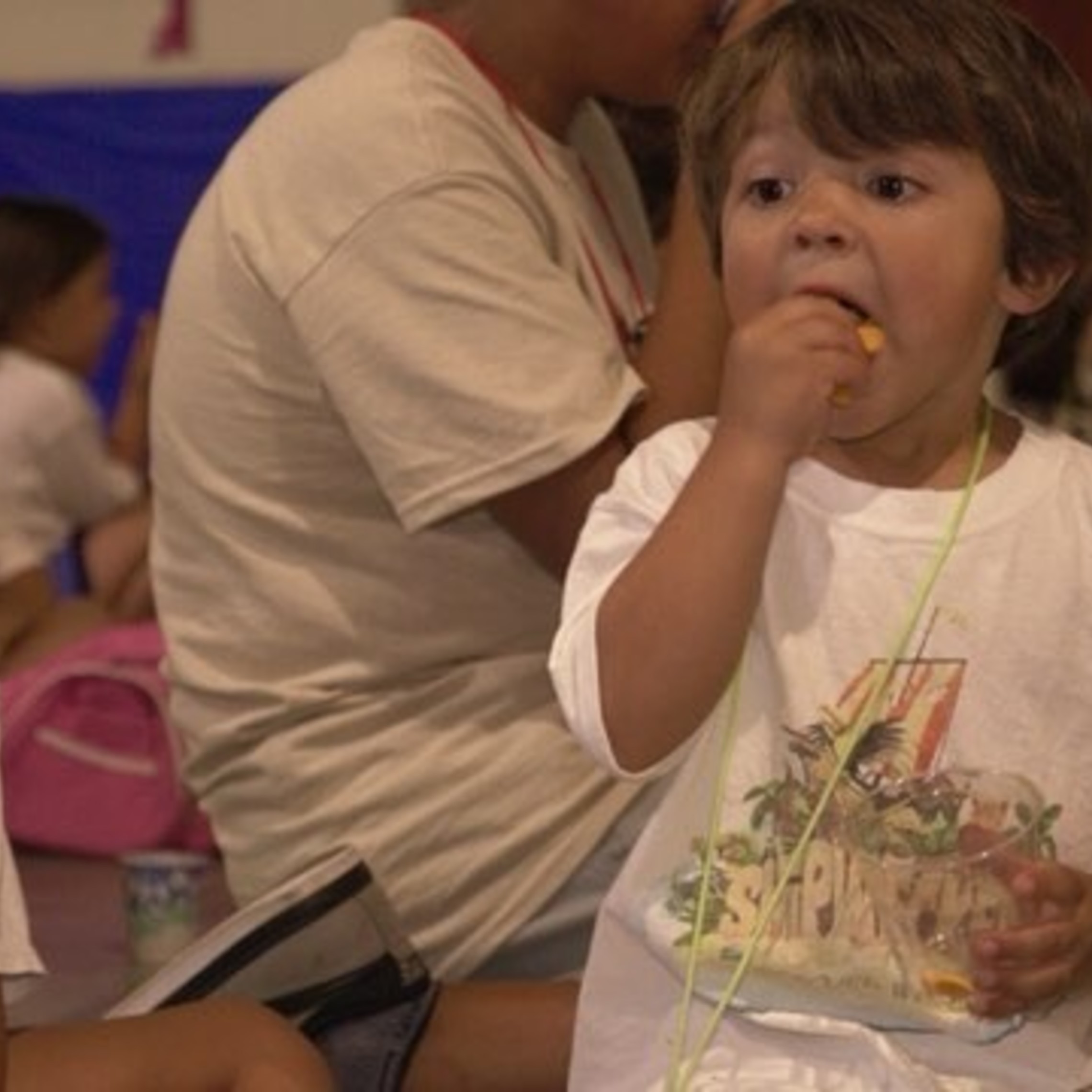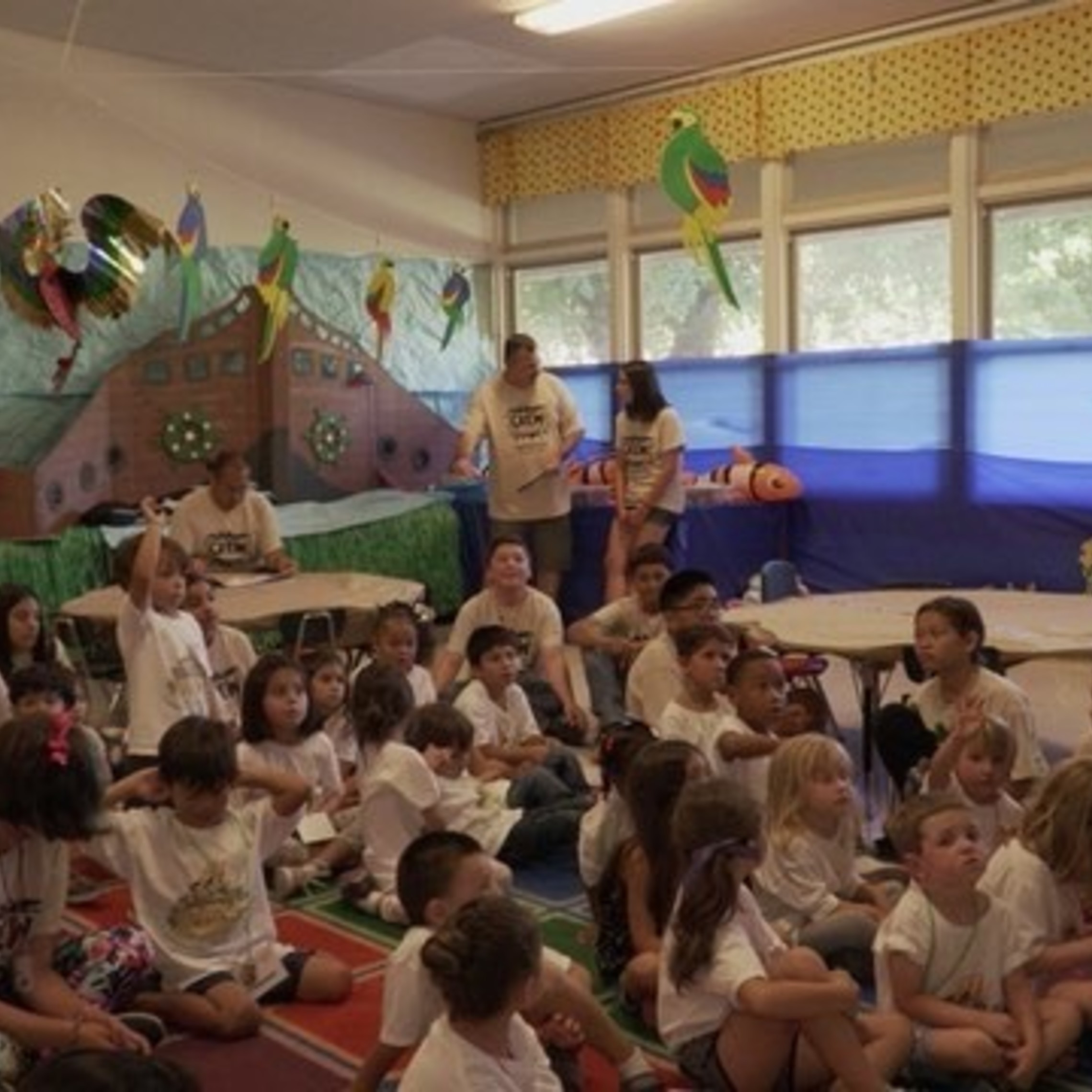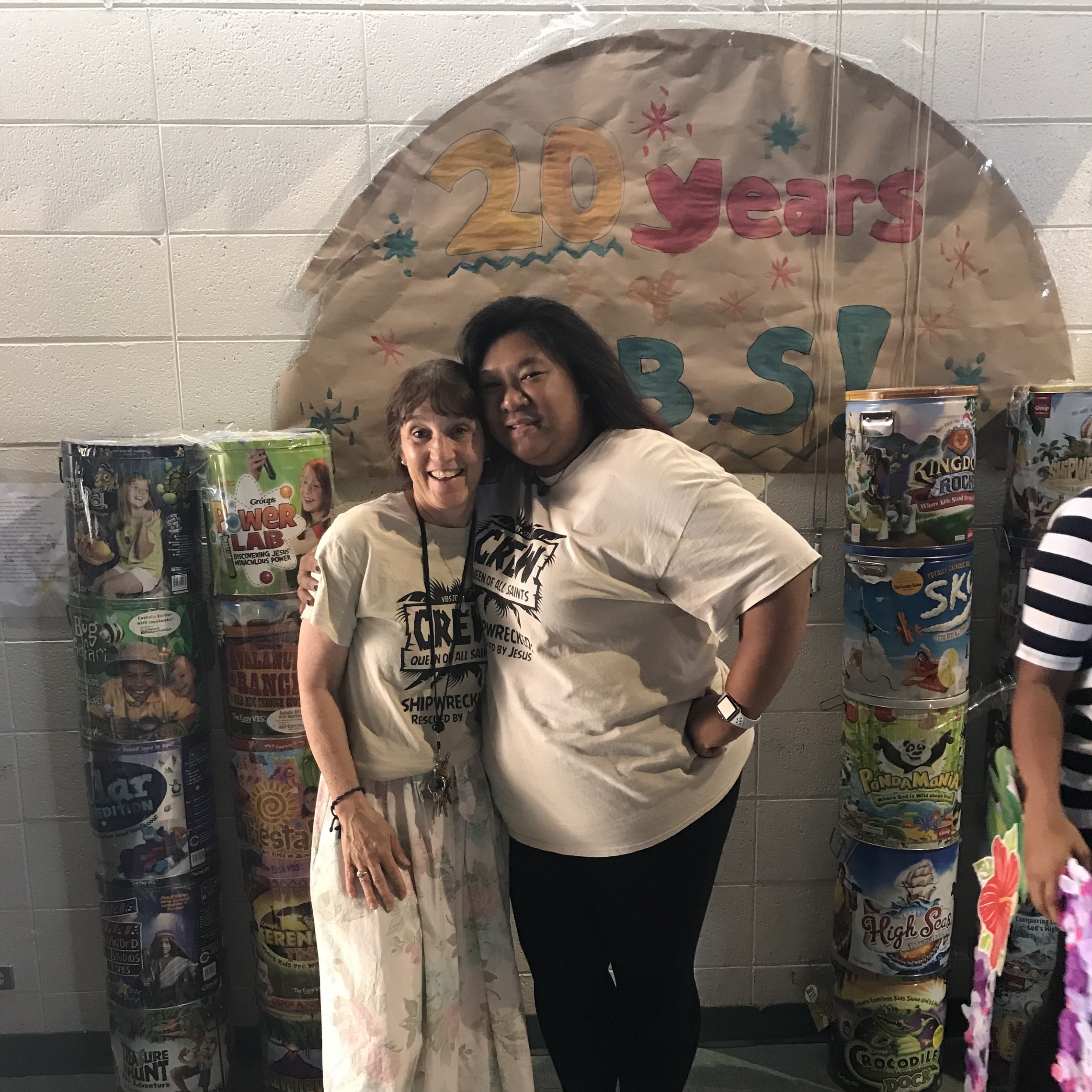 Formation
Upcoming Events
There are no upcoming events scheduled.