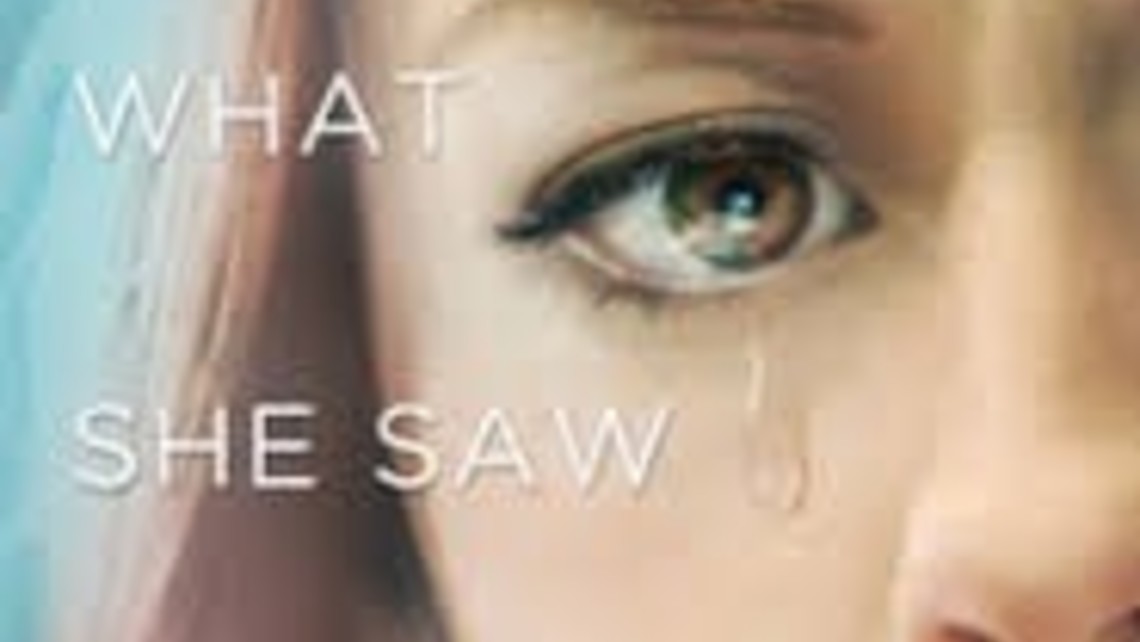 Friday, November 22 @ 7PM in the Parish Hall
Please join us for the free screening of the movie "Unplanned," the true story of Abby Johnson, a woman who had both a surgical and a chemical abortion. 
She became one of the youngest, most-successful directors of a Planned Parenthood facility before coming to the truth that every child is a unique gift
from God that deserves protection from the moment of conception. This is an excellent portrayal of difficult subject matter and a beautiful story of a conversion of heart.