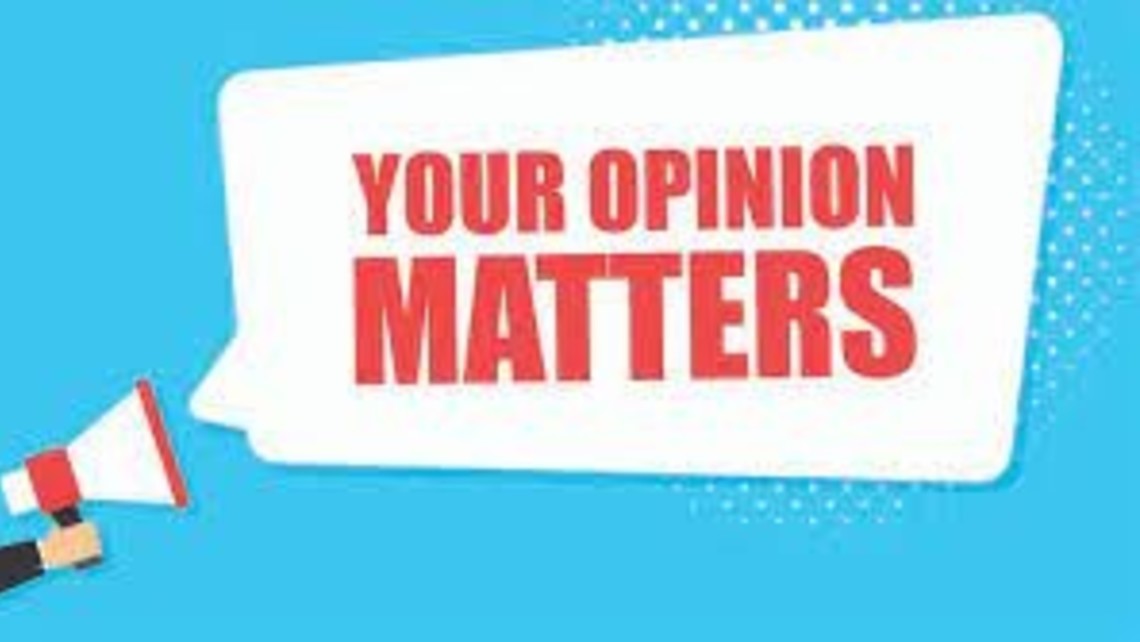 Take Online OR Get a Paper Copy from the Church or Office
The survey is ready to be taken!  Please help us ... we are looking for every individual, over 16 years of age, that attends Queen of All Saints to participate.
The survey is available below via online OR you can get a paper copy of the survey before or after mass or from the office.  If you choose to do a paper version, you may return to the office or in the box located in the church.  The survey takes approximately 10-15 minutes.
Bishop Barber has invited all parishes throughout the Diocese of Oakland to take part in the Disciple Maker Index survey.  The Disciple Maker Index (DMI) is an anonymous survey of parishioners that provides insights into the level of missionary discipleship in the parish in addition to the effectiveness of the Mass experience, preaching and other aspects of the parish.