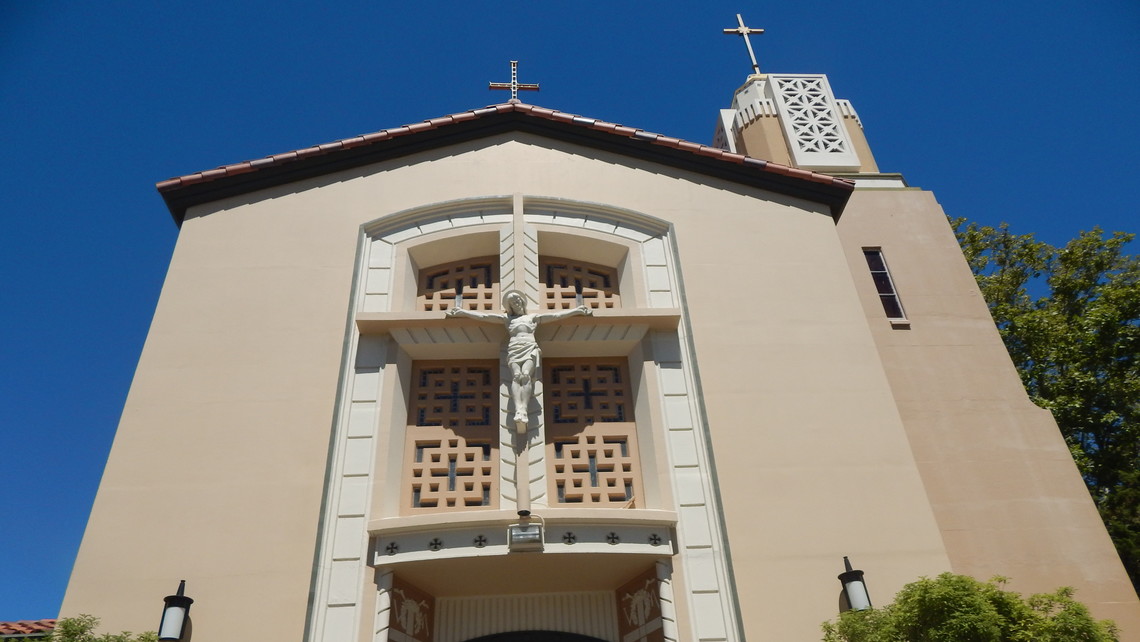 Helping Enhance Our Programs for You
It has been a whole year since we reached out asking for help with our increased offertory program called Give As Jesus Gave. It is a concerted effort to increase our Sunday offering. Thank you to everyone that participated and increased their Sunday offering—we would love to have more participation this coming year.
The increase is helping us enhance our programs for you. Our website is being updated completely, we will be offering a new email program to better communicate with our 'flock' called Flocknote (more information this fall) and we have signed up again for FORMED and will use it even more this coming year. In addition, we will be looking to hire a full time youth minister this fall, to not only work with the confirmation program, but also help with the youth mass and youth groups. So many exciting enhancements for us all, which we could not accomplish without the increased giving.
We will be sending out reminders about Give As Jesus Gave this fall to be sure we do not lose momentum, as this program is NOT a campaign that ends.
Thank you again for your generosity