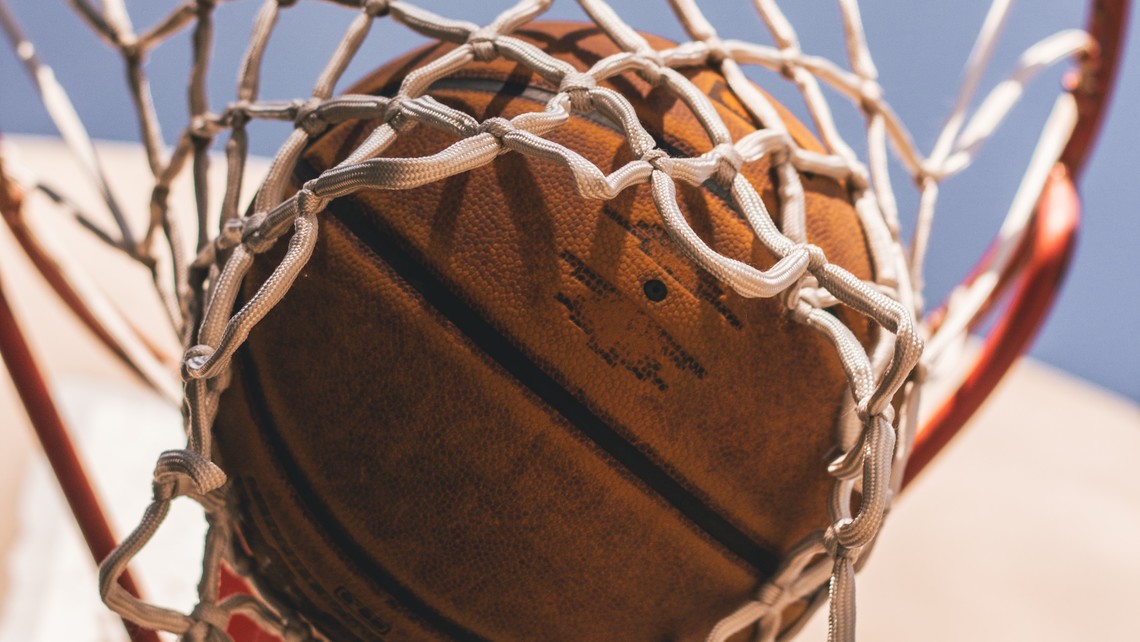 The health and safety of our students, families, and communities is our highest priority in determining the conduct of CYO Athletics this year. 
In accordance with a directive from the Oakland Diocese, all Fall CYO activities are currently cancelled. Winter sports (Boys and Girls Basketball) has been tentatively postponed until January 1st with registration beginning on November 1st. Our League Officials are working closely with the Oakland Diocese and health officials and will make a final decision on the status of the winter seasons on October 18th. 
We appreciate your patience and wish you all the best as you stay safe during these challenging times.