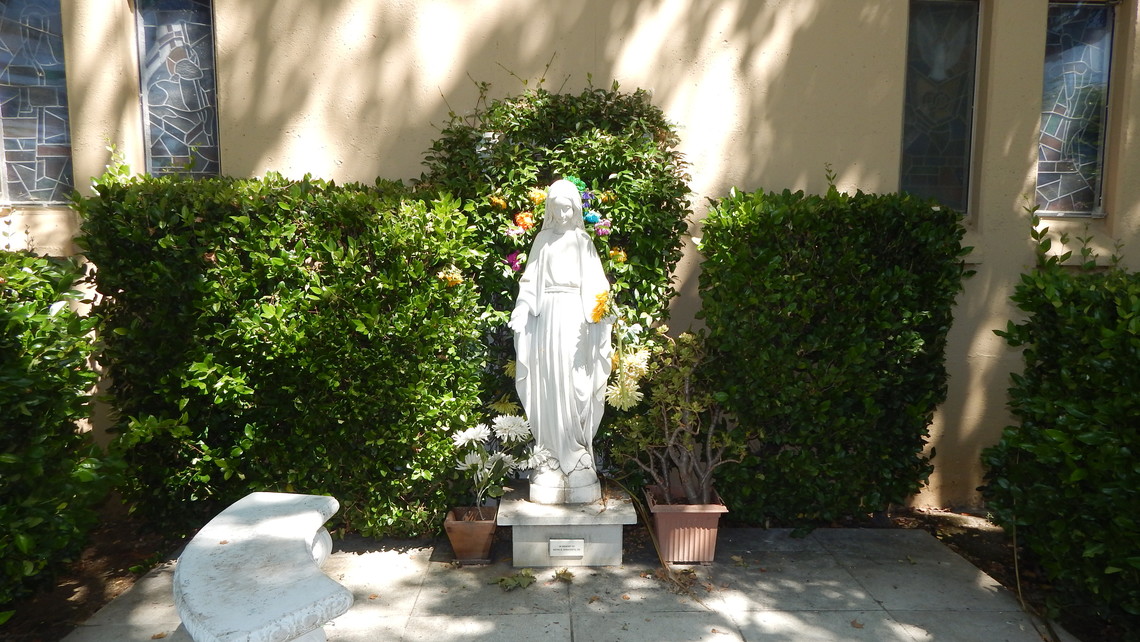 We now have an official Queen of All Saints Columbiettes! 
We will meet on the third Wednesdays of each month from 7-9PM in the Kids Club Room. All ladies are welcome to come and learn about this fun sisterhood. We have wonderful projects and adventures to plan!
For more information, please call Lori Da Rosa @ 925-687-7714.